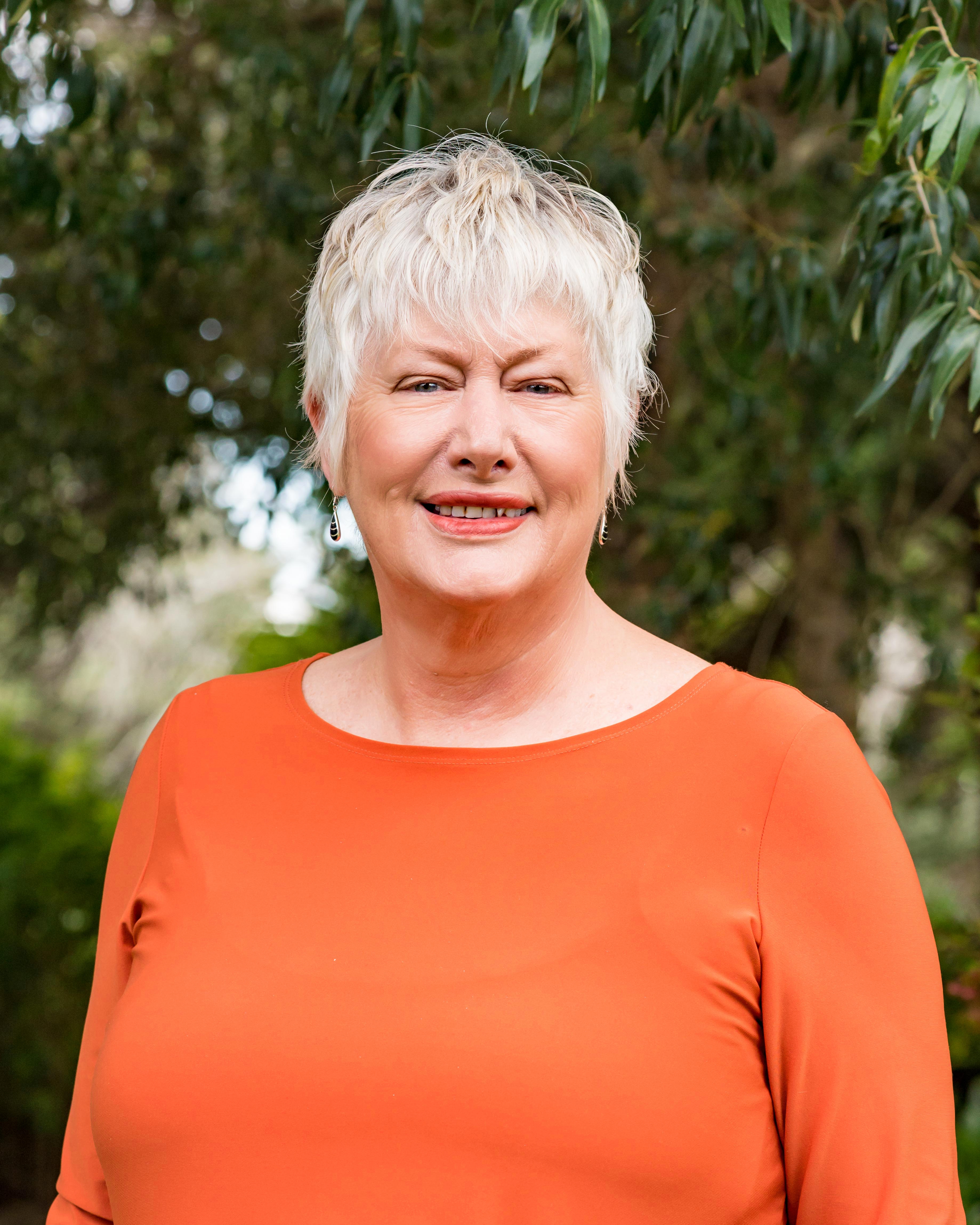 Thera van Poppel
Administrator
Tel: 09) 4027 926
Email: thera.vanpoppel@pkfboi.nz
Professional Experience
Thera joined the PKF team in March 2022 and is the first friendly face you'll see when you visit our office, and welcoming voice you'll hear when call us.
Since moving to New Zealand in 1994 Thera, her English-born Kiwi husband and 3 adult daughters, now call New Zealand home.
With several years' experience working in accounts administration and as a bookkeeper in the Bay of Islands, Thera understands the hard work that goes on behind the scenes in your business.
When Thera isn't in the office you can find her, swimming, listening to modern music or taking in the beautiful scenery on one to the walking tracks available.
Return to directory