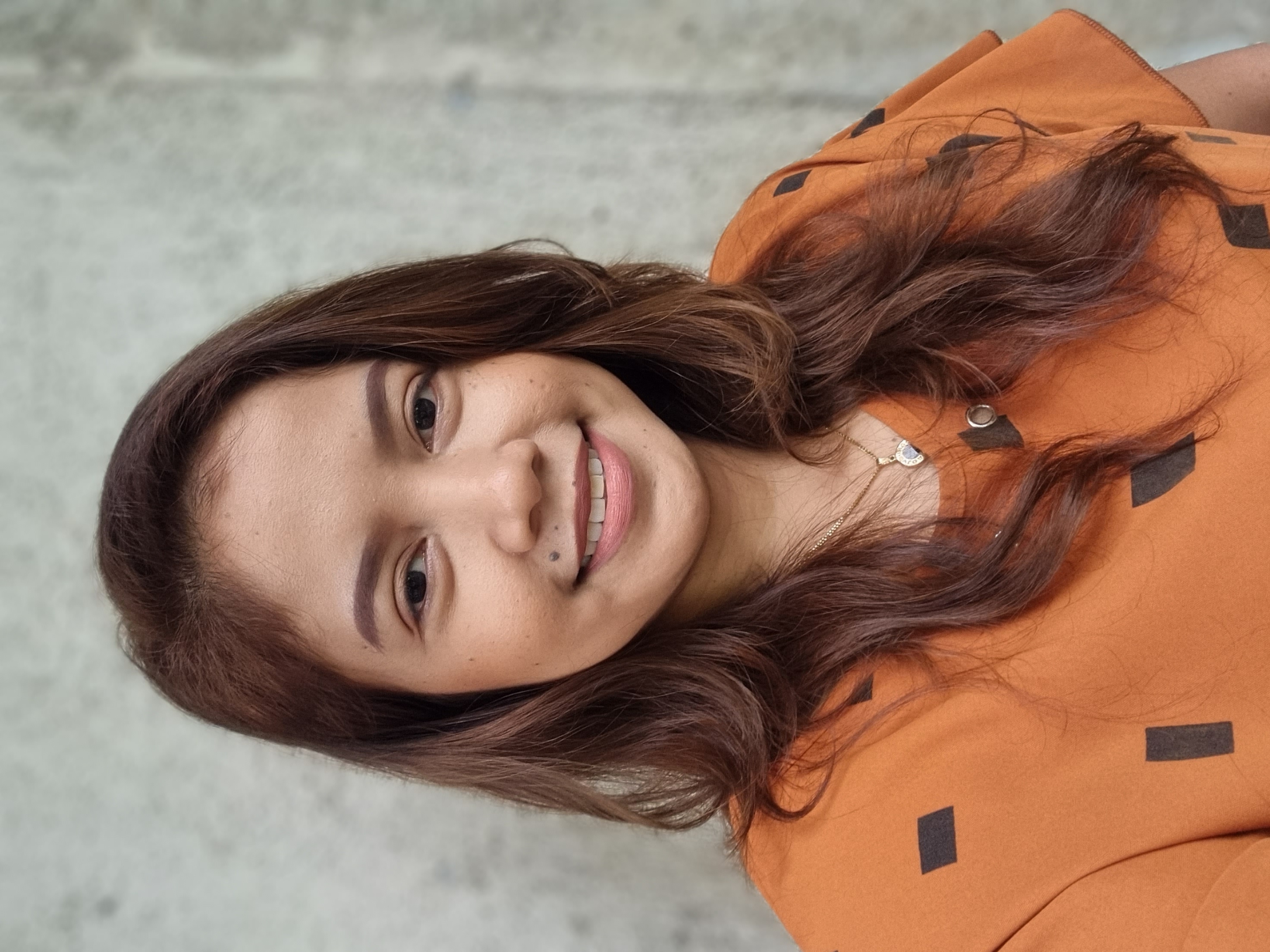 April Manilag
Client Manager
Tel: 09) 4027 926
Email: april.manilag@pkfboi.nz
Professional Experience
April joined PKF Team in July 2022.
April has over fifteen years of finance and accounting experience in different business lines. She has also traveled to work in countries like Canada and Thailand. 
As a working mom, she values work-life balance.
Whenever she is on a holiday or isn't in the office, she enjoys going to the beach and sometimes playing with her daughter with their pet dog. Loves coffee and cake. She dreams of traveling to foreign countries with her family.
Return to directory