Xero Pricing Changes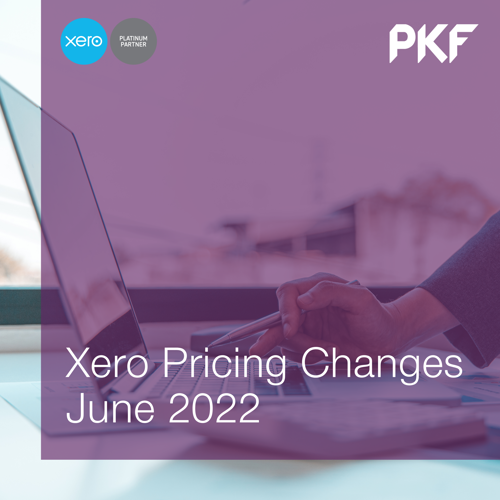 From 15 September 2022, the monthly retail price of Xero Starter, Standard, and Premium plans are increasing. 
Starter plans increase by $2 a month.
Standard plans increase by $4 a month.
Premium plans increase by $6 a month.
Click here for more details.
If you have any questions, please let anyone from the team know.
PKF Bay of Islands Team
All pricing is in NZD and excludes GST.
See more Articles items